WE HACKED THE COMMUNITY CODEGet the blueprint, tools and resources for agile community building with Village Worx.
GET UNSTUCK!Realize your community vision.Empower and vitalize your community with the Village Worx digital Village Center.
MAKE AN IMPACT!Achieve long-term sustainability using the world's omni-channel CoLLab network center.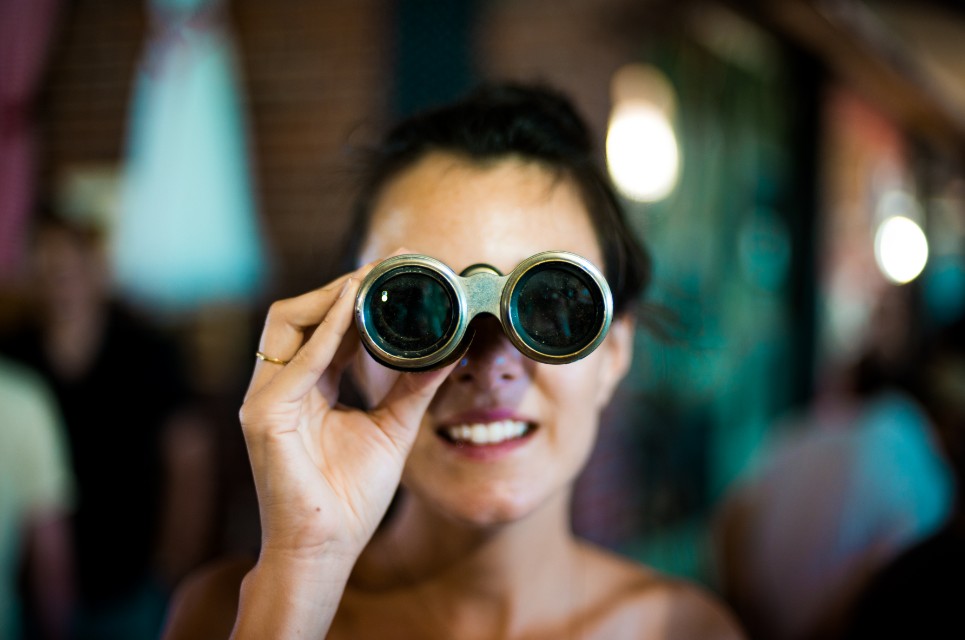 Schedule your Village Center tour
Connect with purpose
REALIZE YOUR COMMUNITY'S MISSIONYou've got a great vision. But dangers lurk: Apathy. Leader burnout. Lack of resources, a simple, clear plan.We call them life-suckers. They sap energy, undermine success, and harm community.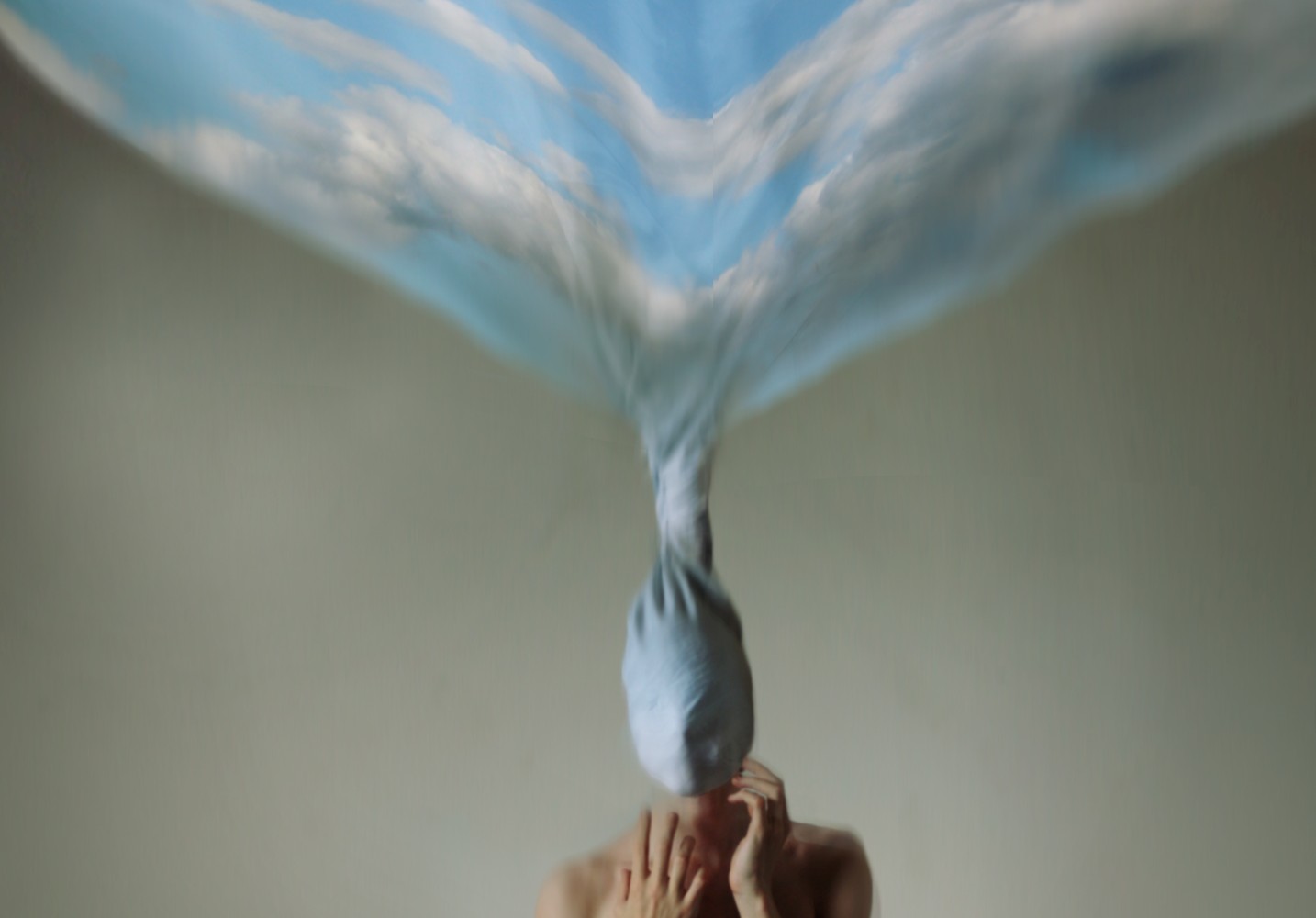 "Redstring (Village Worx) listened to our needs and customized solutions. Our members now collaborate, create content, and access live programs easily. Our reach expanded – internal and beyond."— Joyce Cohen, The Life Planning Network
Accelerate Community PlansTap into your community's "soul" with our winning Community SMARTstart™ and Community Mechanics™. Increase planning effectiveness and execution and Maximize return on community investment.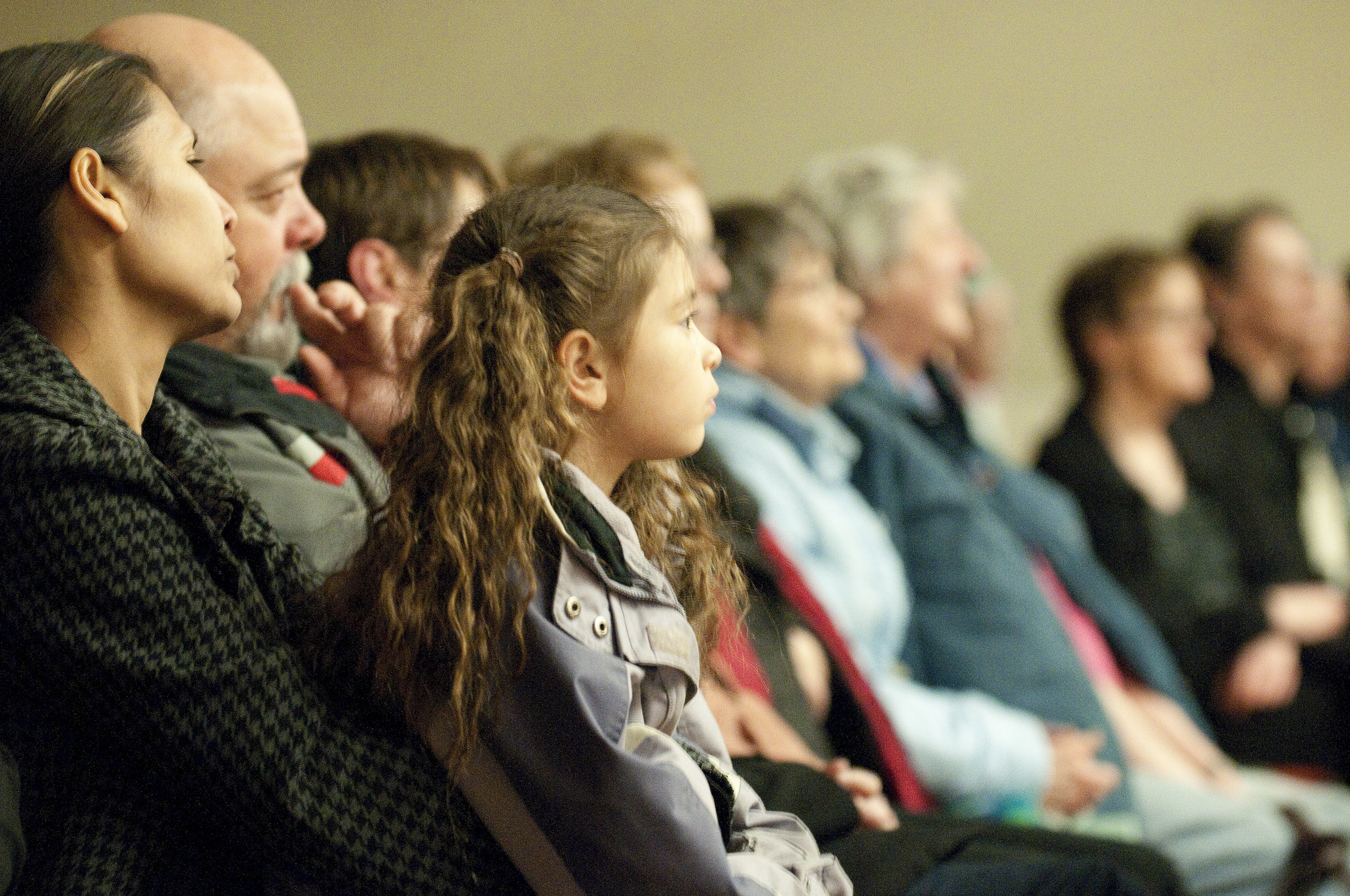 Speak with a Village Architect
INCREASE KNOW-HOWThe Village Worx Community CoLLab™ guides your team to key how-to's that increase outreach, trust, security, social connection, communications, social entrepreneurship, revenue and sustainability.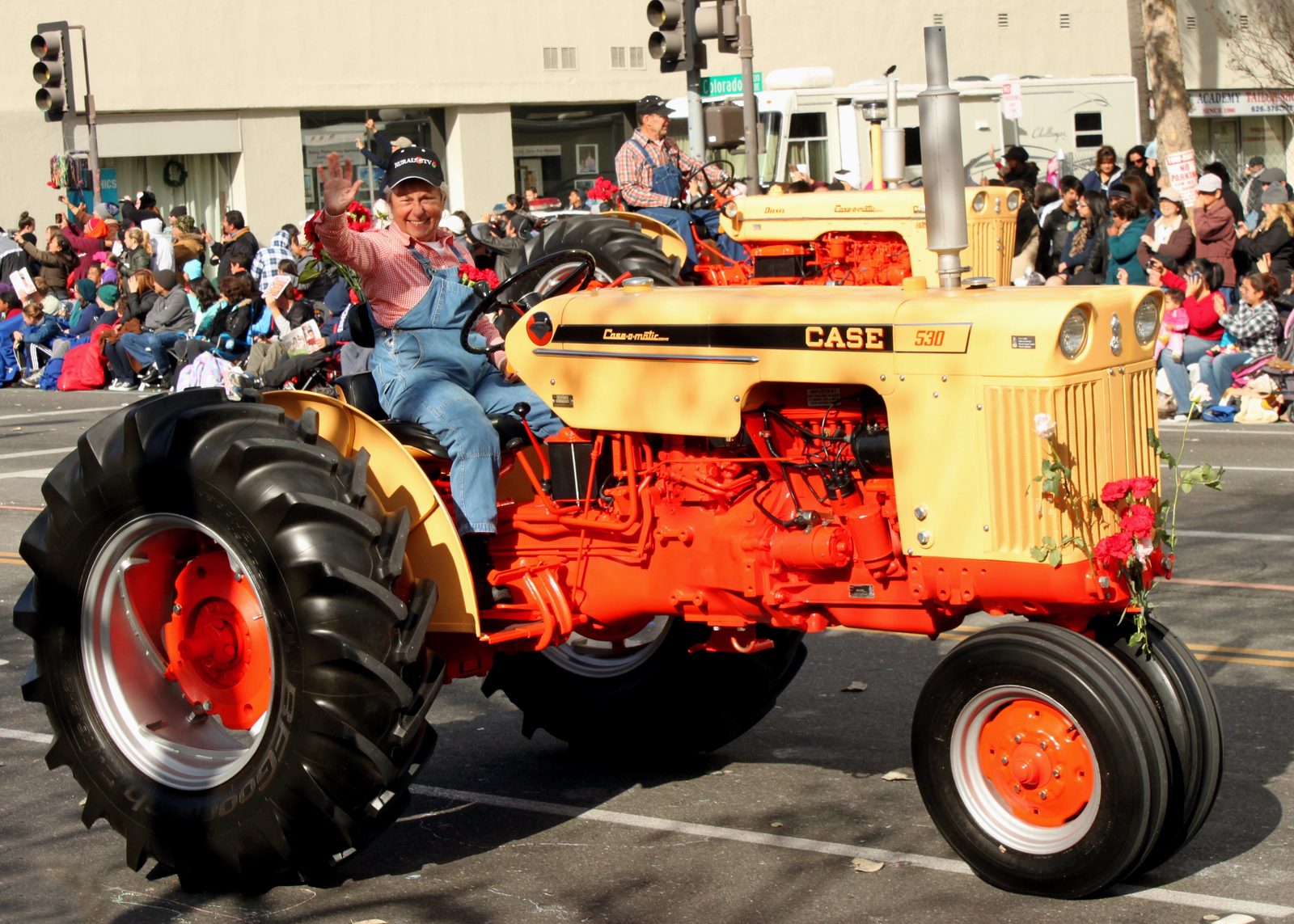 "Redstring's (Village Worx's) work is transformational. It enabled our growth, furthered our values and made possible our most successful initiative to date."— Ellen Frank, Founder and Artistic Director, EFIAF (Ellen Frank Illumination Arts Foundation), Cities of Peace®
SOLUTIONS THAT DRIVE COMMUNITY EXPERIENCEOur experienced Village Architects and Village Managers collaborate with you to create an easy-to-follow roadmap to best-fit solutions for your unique community challenges.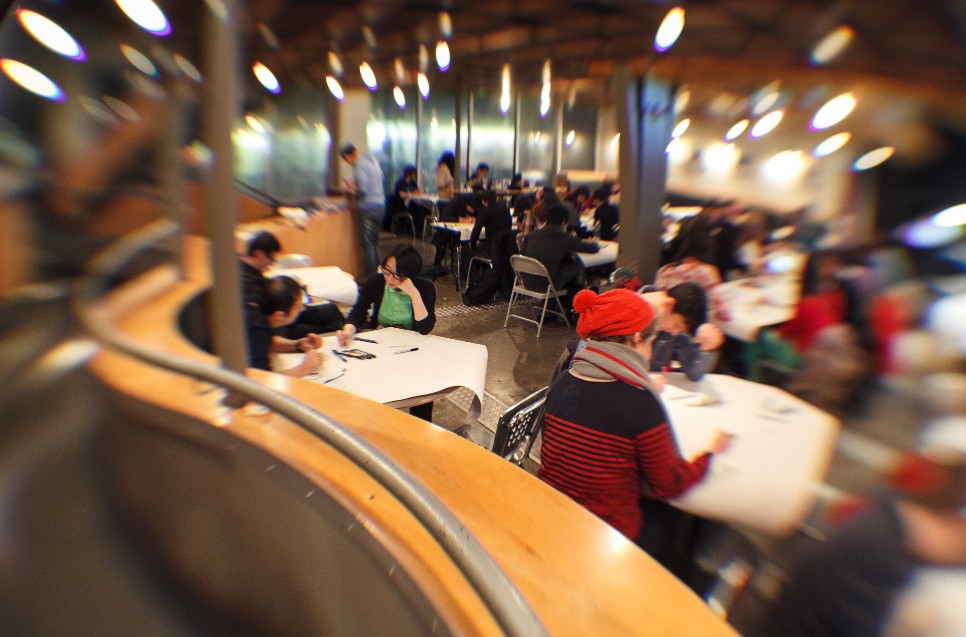 CREATE COMMUNITY VALUEGet over 80 community enhancing features and services in an all-in-one secure village center.
Multiply the value of every resource dollar. Bring global community solutions local–from out-of-the-box to custom–  within budget.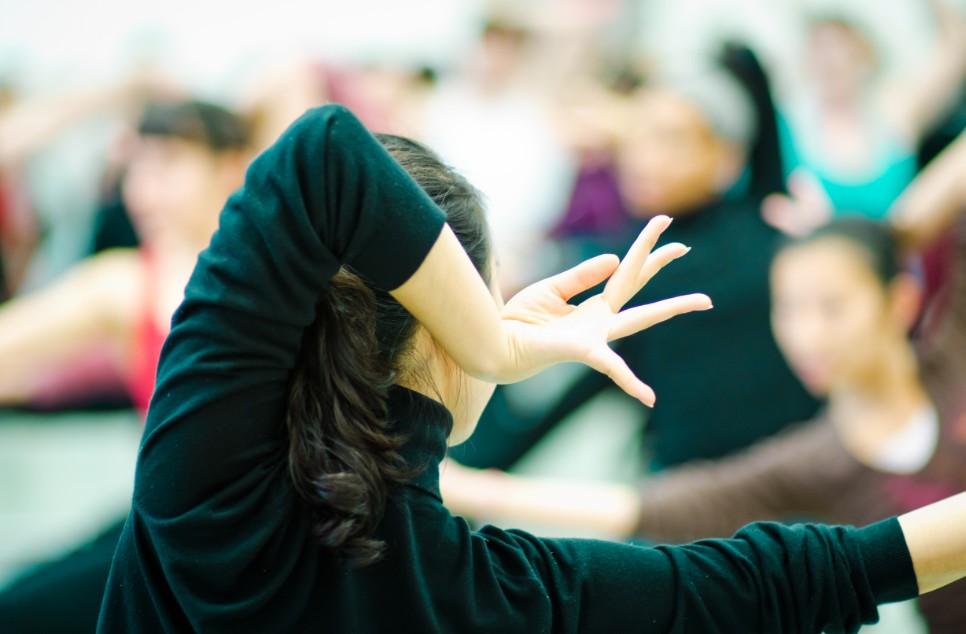 RECEIVE A GRANT OF UP TO $7000.000
Connect with purpose. We build successful communities worldwide.