About Us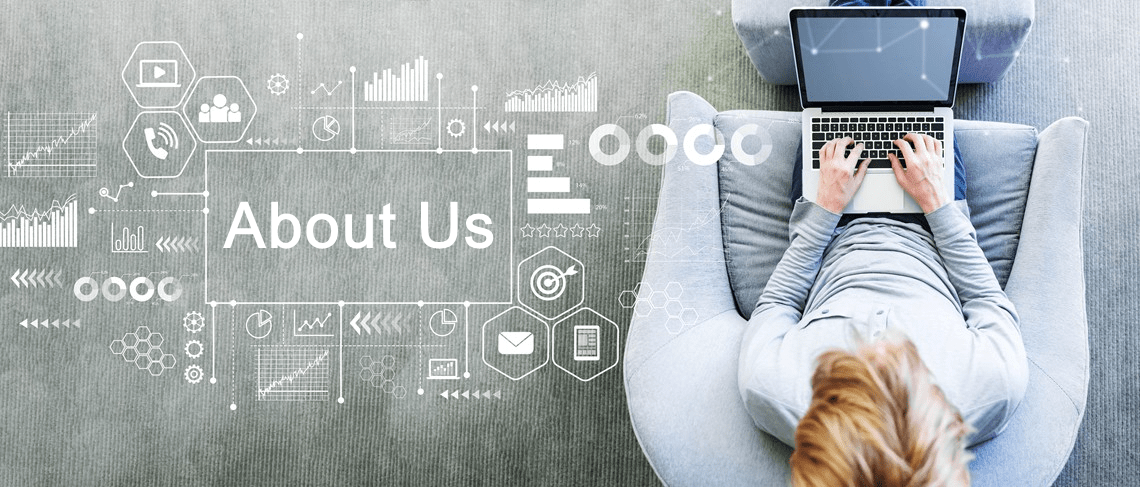 We're ready to help you bring your community to life!

VILLAGE WORX is a rapid-response community-building team.

We connect peer-to-peer and people-to-organizations through a unique community-building network.

We listen to community leaders, understand community problems, and collaboratively design and implement measurable solutions.

We promote community engagement, wellbeing, and financial sustainability.

We are community architects, guides, and developers with decades of experience.

Our passion is collaborating with nonprofits, municipalities and businesses to help organizations overcome pitfalls and deliver life-enhancing digital communities.

The result: Grow supporters, members, constituents, community-based products and services, and long-term sustainability.

We share our know-how as leaders in community management, education, telecommunications and the media with Village Worx's proven Community CoLLaB™, Community Smartstart™ and Community Mechanics™. We work with you to create best-fit solutions, train and guide you to launch—and beyond.