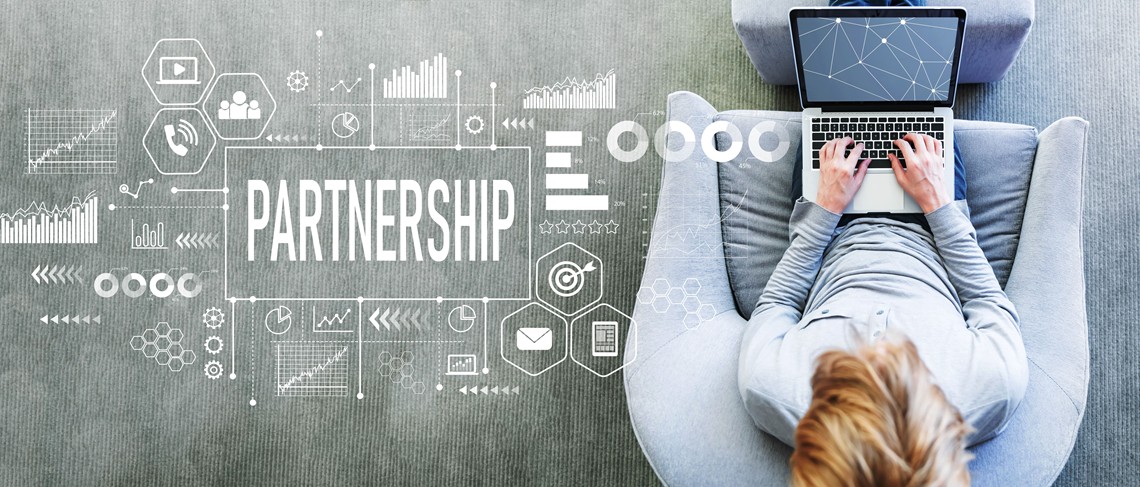 Technology and Service Partners
We partner with many organizations to provide community best-in-class integrated products and services. Below are some of our trusted partners.

SeeYouLink is an innovative social-inclusion product that provides seniors with a safe, secure and accessible online environment in order to enable connectedness, involvement, mental engagement, and a sense of purpose.
See You link allows those with cognitive, technical and physical challenges to stay connected without prior computer experience.

VSee is a trusted HIPAA Telemedicine Solution and a proprietary low-bandwidth, group video chat and screen-sharing software tool.
VSee is the only Telemedicine Solution used by NASA astronauts on the Space Station. It also serves Walmart, Walgreens, MDLIVE, McKesson, DaVita, and more.

Zailab is a cloud-based contact center solution designed to make the communication process between service agent and customer smooth, seamless, and productive.
Zailab is a powerful part of our Community Contact Center™, one of several platform engines that make Redstring's omni-channel solution a great end-to-end user experience.

JUST Values DNA is a system for understanding 125 individual and organizational values linked to an exhaustive list of skills and behaviors.
JUST Values DNA's statistically-validated assessment tool tmeasures, mentors and monitors, telling you where you are, where you want to go, and how to get there.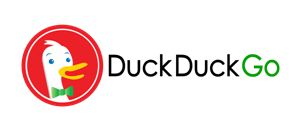 DuckDuckGo is an Internet search engine that emphasizes protecting searchers' privacy and avoiding the filter bubble of personalized search results.
DuckDuckGo distinguishes itself by not profiling its users and by showing all users the same search results for a given search term, and emphasizes returning the best results, rather than the most results.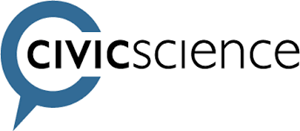 CivicScience helps us achieve rapid speed in knowing the current consumer pulse and understanding those who react better to certain marketing offers.
CivicScience allow us to track consumer pain points and bring more successful solutions to the market.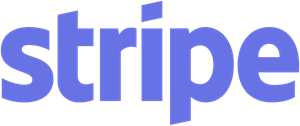 Stripe allows individuals and businesses to make and receive payments over the Internet. Stripe provides the technical, fraud prevention, and banking infrastructure required to operate online payment systems.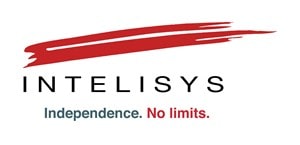 Intelisys is a technology services provider offering commercial voice, data and cloud services. Intelisys delivers supplier neutral solutions to end-user customers through a nationwide network of telecom, data and cloud sales and consulting.

Zoom provides remote conferencing services using communications software that combines video conferencing, online meetings, chat, and mobile collaboration.