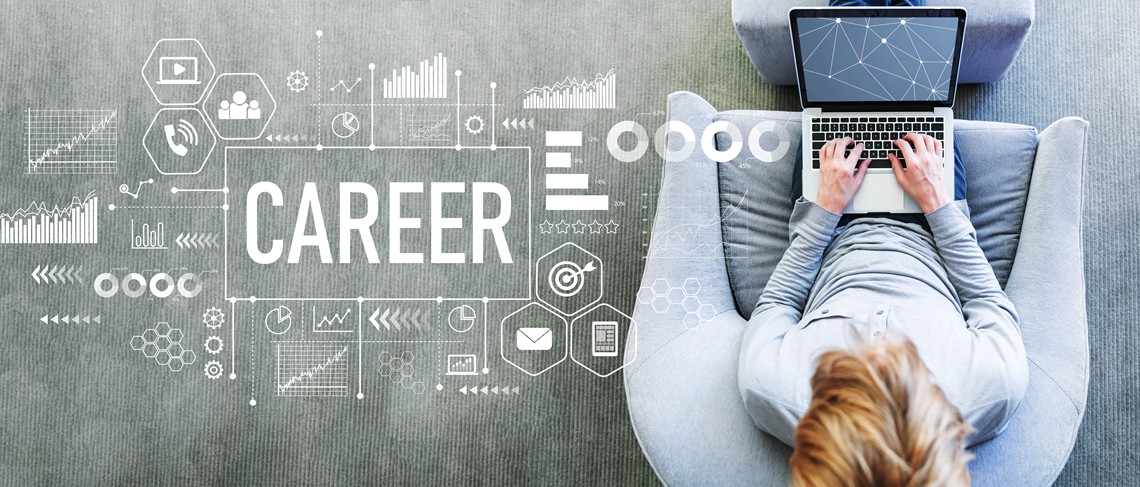 Learn & Innovate
We look inside and outside for inspiration.

Create
We build the best experience for our communities – as a team.

Share & Grow
We contribute with connection, work, play, and service above self.
We Connect with Purpose
It takes an entire team, united behind doing something big. Together, we work side-by-side with people and organizations to support their mission. We work hard, we brainstorm nonstop, and we laugh a lot. We share, build on ideas, and make community designs a reality for good.